Full Service & Recondition
Service & repairs
Dieset is and has been an authorised RIDGID service centre for nearly 50 years. We pride ourselves in our knowledge and experience by our trained service technicians which has been gained over this period of time.
We service the entire RIDGID range from the Seesnake CCTV units through to threading machines, drain cleaning machines, roll grooving equipment, and hand tools etc. We are also authorised by the Ridge Tool company to carry out warranty repairs on their behalf.
We do our very best to turnover the repairs as quickly and efficiently as possible in order to provide high quality service at a reasonable cost.
Over the years we have found that many of our customers have purchased and required servicing of the ASADA range of equipment, this is a service we have also been providing for many years.
K1500 Servicing
"We offer a package deal for servicing your RIDGID model K1500 machine, where the labour cost is capped at $280.00 this price excludes parts and GST. That way you have greater peace of mind that you won't be paying too much and the job will be done quickly.
We also offer a hire machine for an additional $40.00 that covers the entire duration your machine is with us for servicing.
This means our customers experience minimal downtime and can keep working while their machine is with us and know they'll have their own machine back, fully serviced, in short order.
All our service personnel are licensed to electrically test and tag."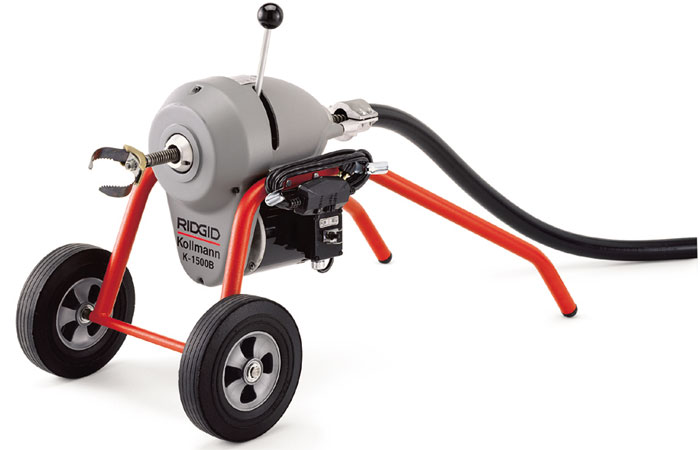 Low Cost Hire Machines Available to keep you working